Definite TGIF feeling today. Despite the weekend not bringing anything particular, still going to be home for most of it, it feels good. Treated ourselves to a bagel breakfast today, after a brisk walk around the block. Had a 30 minute break from calls this afternoon which we took advantage of for another walk. It's been so nice outside, really feels like Spring. Shame it's not lasting or that we can really enjoy it – socialising in a park, dinner outside? Out of the question.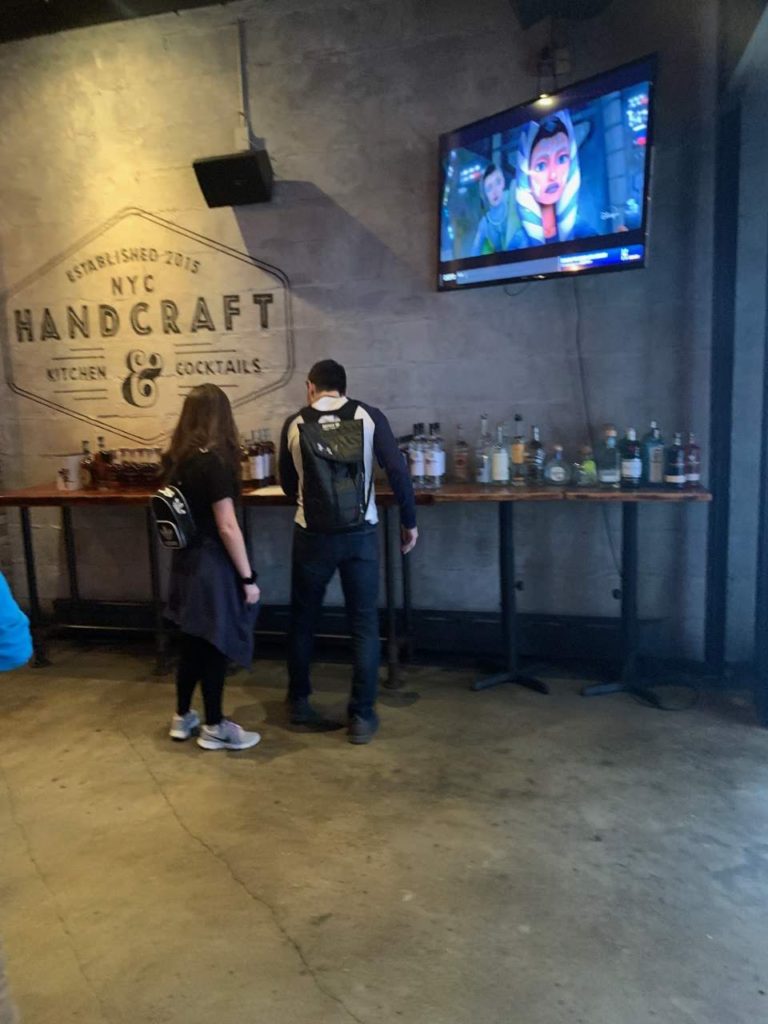 This evening we got pizza choosing one of the furthest locations to walk to get it. We passed one of our local bars, doors wide open, selling off all their stock. We're committed to doing our best to support local businesses so picked up a few beers, if they're still open next week may get some food from them.
Reflecting, this was one of the weirdest weeks of my life. Sounds like things are going to get worse yet – more restrictions announced coming into enforce Sunday evening.
Tweet of the day: