February 24, 2019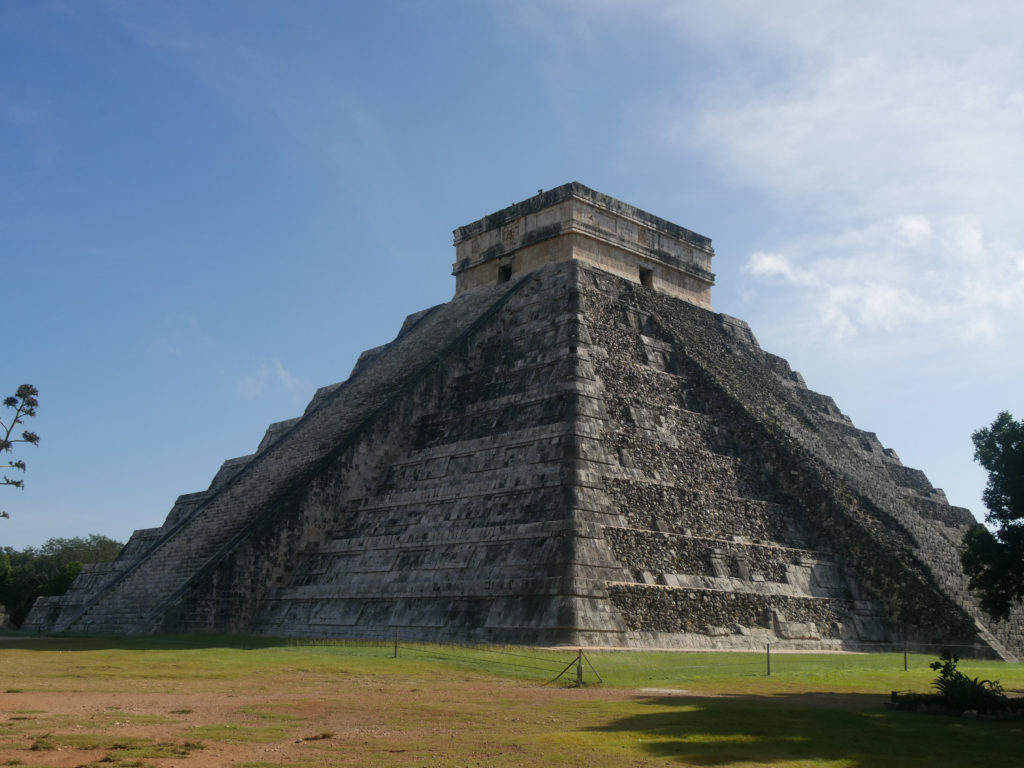 ¡Bienvenidos a México! Welcome to Mexico!
A few months ago I totted up my remaining vacation days for the year and found myself booking a trip to Central America. When on the Everest Base Camp hike a couple of years past we saw plenty of Intrepid groups so looking for a similar experience I ventured to their website. It was here I unearthed the Mayan Adventure which perfectly exhausted my remaining days (but luckily not me).
The trip would encompass three countries: Mexico, Belize and Guatemala, and as the name suggests, following the path of the Mayans.
Continue reading