Munich – McCarthy and Castles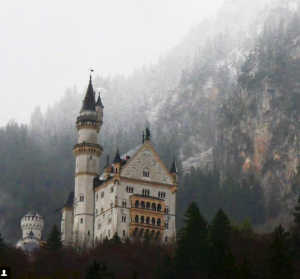 We arrived in Munich just the day after some explosions hit a bus carrying the Dortmund football team, potentially due to that when we arrived at the airport just as we entering the main area of the airport I was stopped by two undercover officers, who had several questions for me (not Danielle though!), thankfully my answers didn't raise any issues and I was allowed through!
One of the reasons for choosing Munich was the proximity to the Neuschwanstein Castle. Like Amsterdam, Instagram had provided some of the inspiration, while a mate – Rich, who had completed a European tour of castles before now provided further recommendation.